Your chance to have your say...
This year's Annual General Meeting is on Thursday 12 April.
Online voting closes in
45 days
17 hrs
14 mins
33 secs
For every online vote made we donate 20p to charity.
Vote online now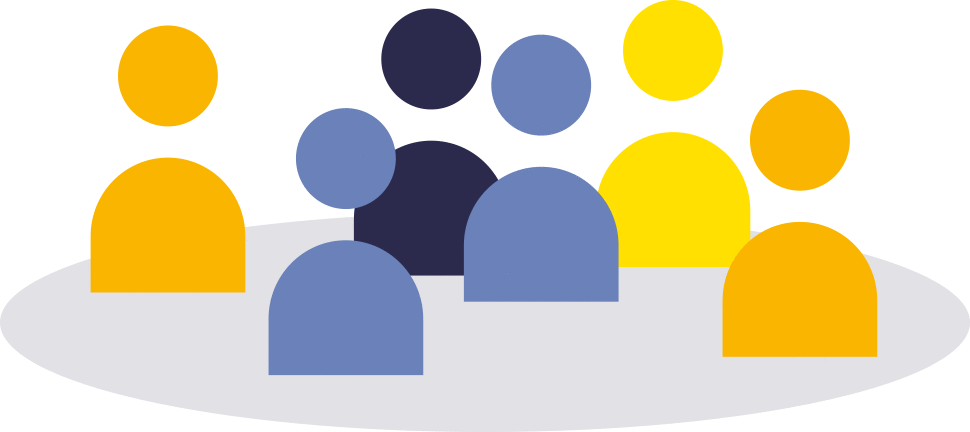 What is the AGM?
An AGM (or Annual General Meeting) is the meeting of the members of an organisation. Each year we invite eligible members to vote and help shape the future of your Society.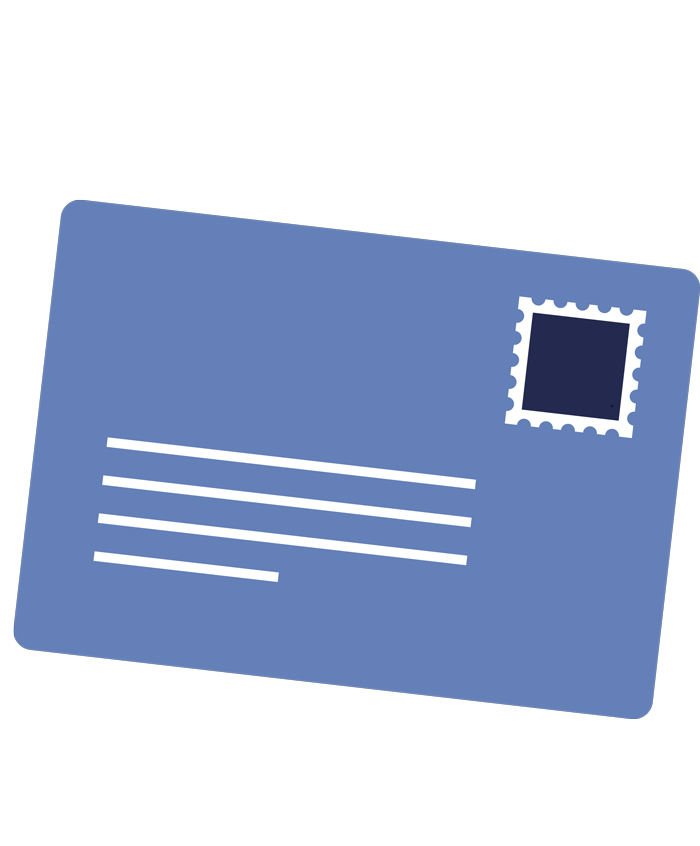 What do I get to vote on?
It's a great opportunity to have your say and vote on who the board members are and how the Society is run. If you attend the meeting itself on Thursday 12 April, you can voice your thoughts and ask the Board any questions you may have.
AGM 2018

When and where

Here are some key dates for this year's AGM. Don't miss your chance to vote.
i

Mid March

Postal and email pack received

You should have received your voting pack in the post or by email by now.

i

9am Thursday 8 March

Voting opens

Online, in branch and by post. Don't forget we'll donate 20p to charity for every online vote we receive.

i

5pm Friday 6 April

Deadline for voting in branch

This is the deadline for voting in branch. Not sure where your nearest branch is?

i

5pm Wednesday 11 April

Deadline for online voting and receipt of postal votes

Postal votes must also have been received by the Scrutineers by now.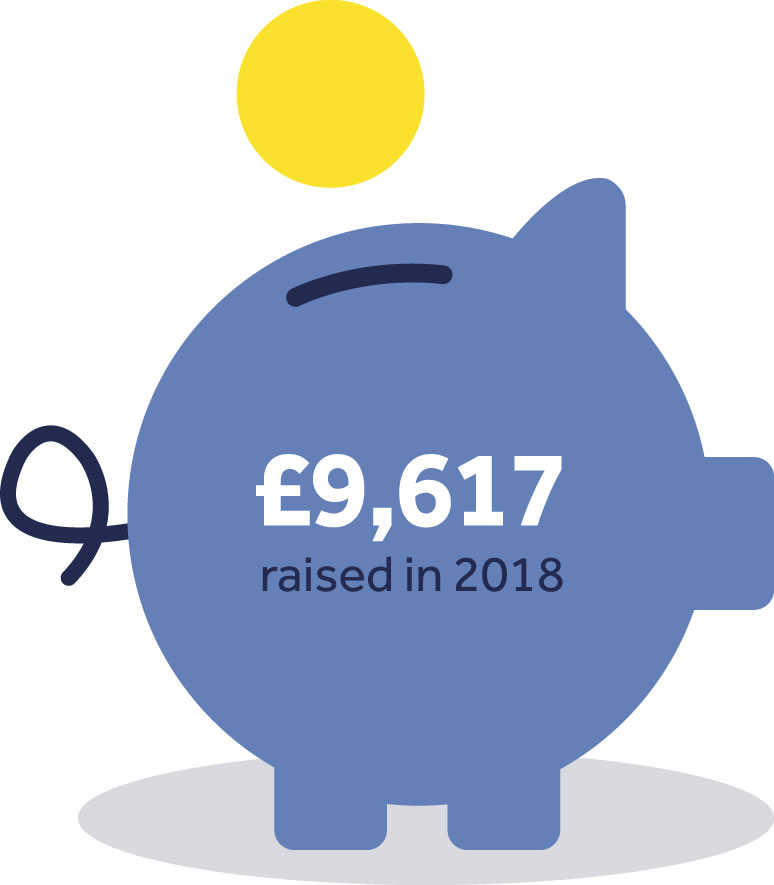 We'll donate

20p to charity

for each online vote

You can vote online, in branch, by post or at the AGM itself. We'll donate 20p for each online vote and 10p for each paper vote. The money goes to Samaritans and Leeds Building Society Foundation. You can choose which charity you would like us to donate to on your behalf.

To vote online you'll need your unique security code and password from your postal pack (this will be automated through your voting email).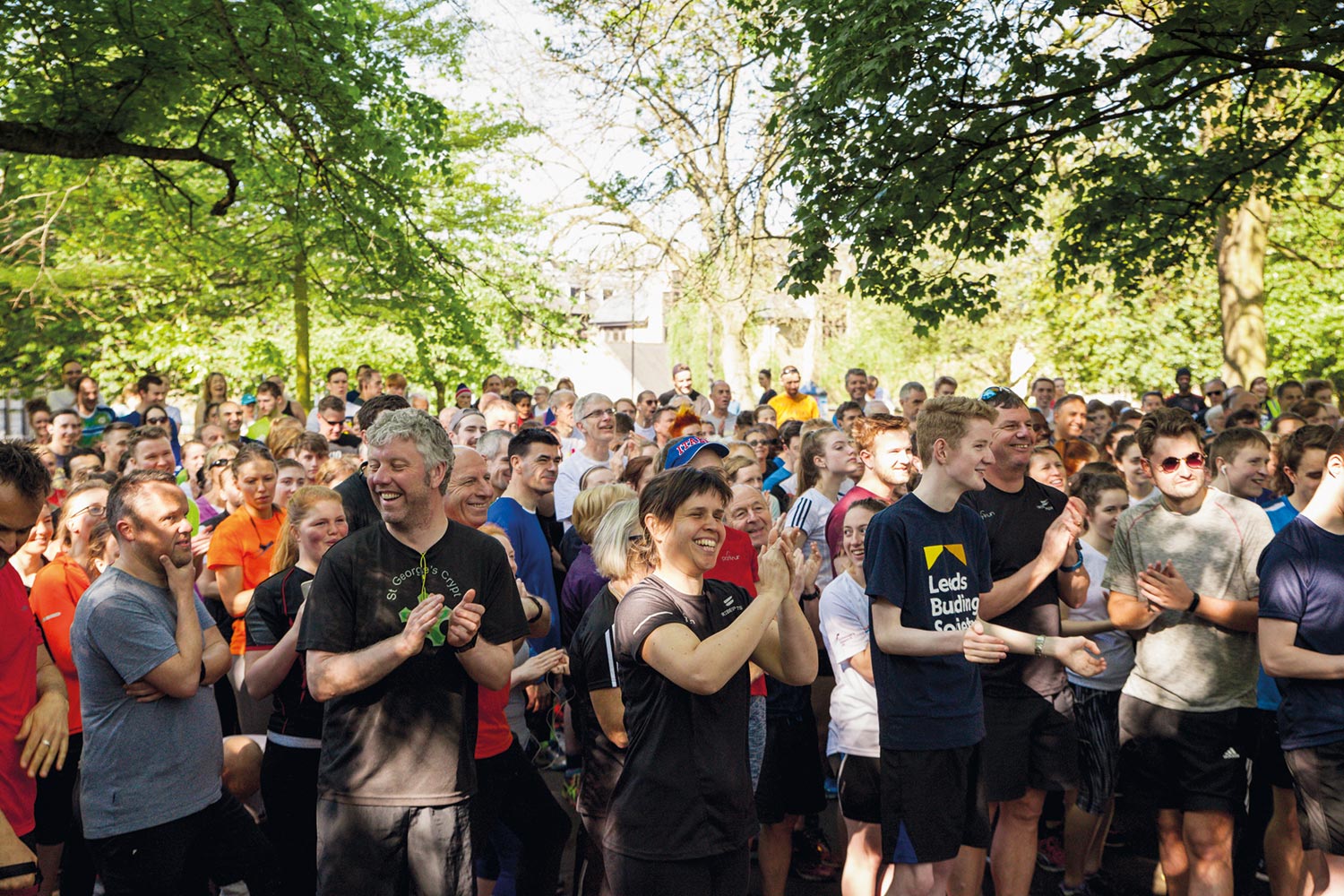 Finding ways to make

your life easier

We continue to help make things easier for members, so you can get on and enjoy life.




Working together




Our online members' forum, TalkingPoint, now has more than 2,700 actively engaged members. This is your chance to tell us what really matters to you, knowledge we then use to make our products and services even better. Over two thirds of registered members actively took part in research over the last three months alone, helping the Society to better understand the needs of our members.[Read more]

The power

of Parkrun

In 2017, we launched our partnership with parkrun. Together, we have been helping people engage with their local community throughout the UK and we're proud to say we've already enjoyed some exciting achievements including:

parkrun Together

In September 2017, we asked parkrunners to bring along a friend to their local parkrun to support community togetherness.

We achieved a record-breaking total participation across the month.[Read more]

Raising money for

Samaritans

We've been listening to the views of our members and colleagues, and from 2018 we're delighted to announce that Samaritans has been chosen as our new charity partner. Whatever you're going through, Samaritans provides a safe space to talk.

Over the next two years we are aiming to raise £250,000 which will go towards helping those who are in emotional distress or are struggling to cope.
The Event
If you can't make it to the event itself you can still have your say by voting online, in branch or by post. If you plan to come along to the AGM, here's all you need to know.
Date & Time

Thursday 12 April 2018
11am

Venue:

Howard Assembly Room, Leeds Grand Theatre,
46 New Briggate, Leeds,
LS1 6NZ

Voting at the AGM

If you wish to vote at the AGM, please remember to bring your voting form or passbook.
Downloads
Interested in the details? Here are the documents for the 2018 AGM.