Social media: let's get connected
If you're partial to a little scroll through social media, be sure to follow our Leeds Building Society accounts. We share updates and news from across the Society on Facebook, Twitter and Instagram on a daily basis. It really is the best place to keep up-to-date with what we're up to.
Facebook: www.facebook.com/leedsbs
Twitter: @leedsbs
Instagram: @leedsbuildingsociety
YouTube: www.youtube.com/user/LeedsBS

What have we been talking about on social media recently?
You'll discover all sorts of topics on our social media accounts. From our work in the community to new ways we're helping members, it's all here! Take a look at some of the things we've been talking about…
Making Space for Samaritans
We launched our Making Space for Samaritans campaign in partnership with Leeds Rhinos and our charity partner, Samaritans, back in August last year. We gifted our shirt sponsorship to Samaritans for one game only in a first for rugby league.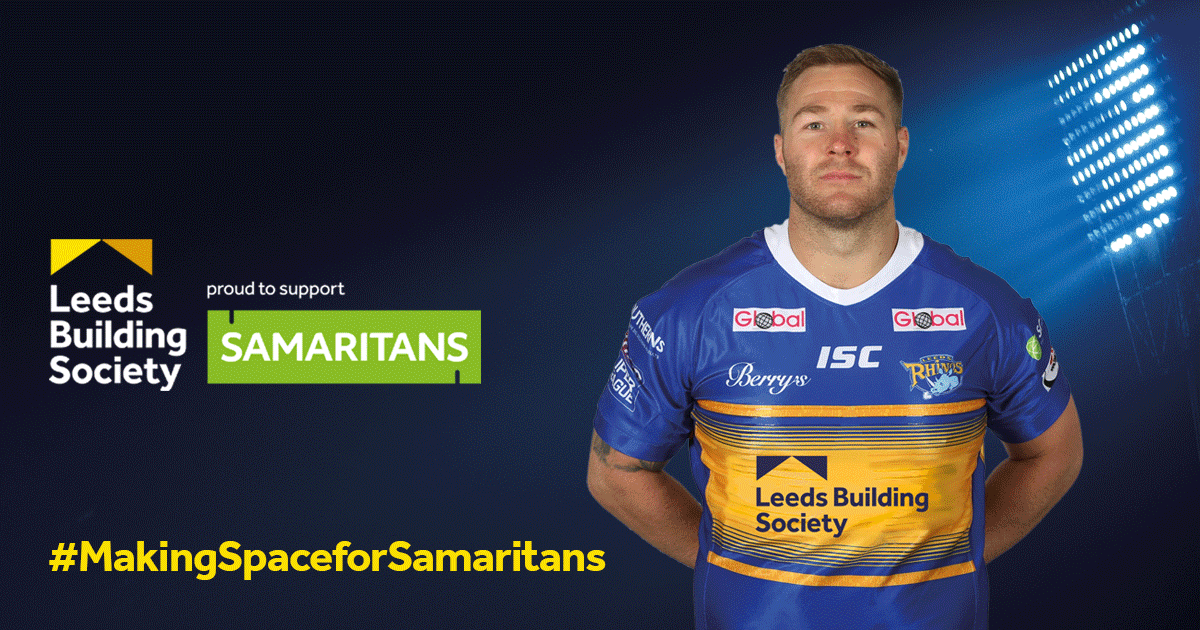 We struck gold once again
At the end of 2019, our savings accounts were awarded with a Fairer Finance Gold Ribbon for the second year. We're extremely proud of this accreditation and celebrated on Twitter.
Busting mortgage jargon
Whether you're buying your first home or you've done it all before, the house buying process can be a little daunting. To make things a little easier, we explained some of the terms you'll need to understand along the way.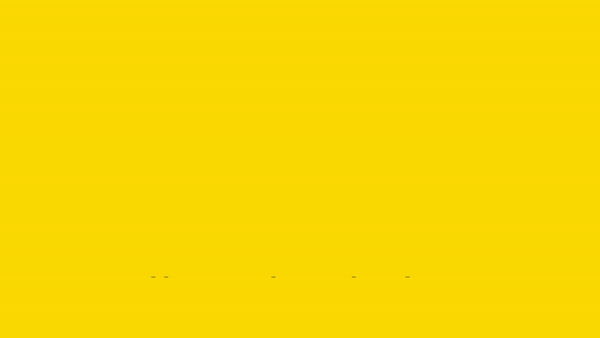 For all this and more, follow our Facebook, Twitter and Instagram channels now. We'll meet you over there!
As always it pays to take care whenever you're online – so why not take a look at our list of helpful hints on protecting yourself against fraudsters?