Social media: let's get connected
If you're partial to a little scroll through social media, be sure to follow our Leeds Building Society accounts. We share updates and news from across the Society on Facebook, Twitter and Instagram on a daily basis. It really is the best place to keep up-to-date with what we're up to.
Facebook: www.facebook.com/leedsbs
Twitter: @leedsbs
Instagram: @leedsbuildingsociety
YouTube: www.youtube.com/user/LeedsBS

What have we been talking about on social media recently?
You'll discover all sorts of topics on our social media accounts. From our work in the community to new ways we're helping members, it's all here! Take a look at some of the things we've been talking about…
Our response to the coronavirus pandemic
We share all of the latest updates about our response to the coronavirus pandemic on our social media channels, from operating hours to the options available to you at this time.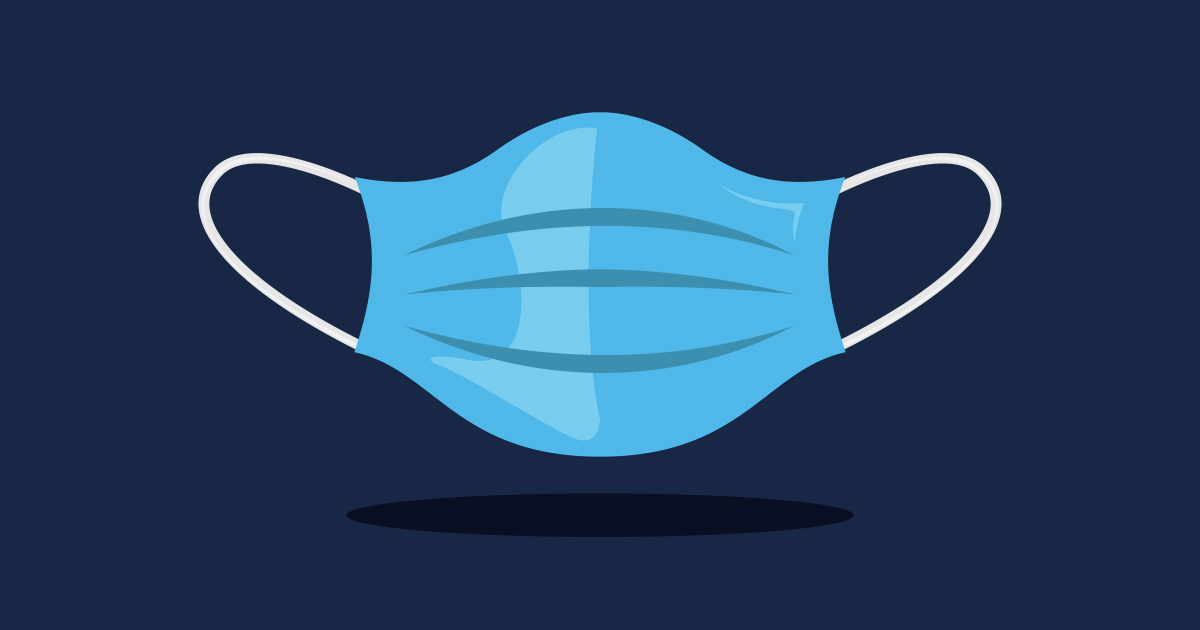 Leeds Rhinos Fan of the Month
Calling all Leeds Rhinos super fans! Social media is the only place to get involved in our special Fan of the Month competition. With fun prizes on offer, the competition takes place during the last week of each month.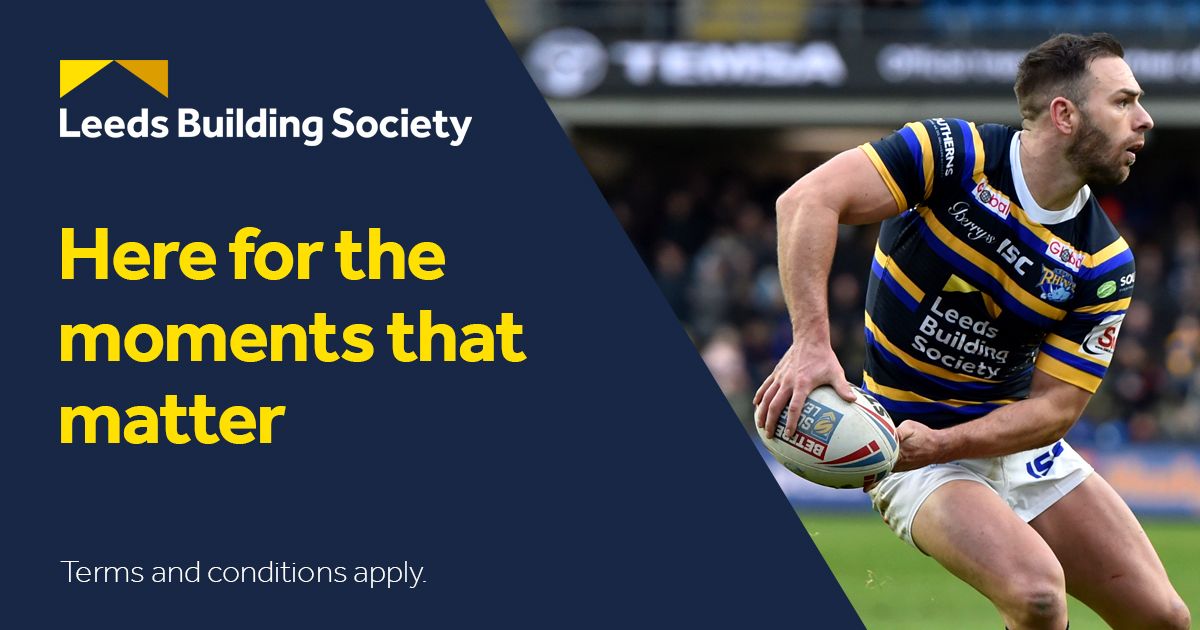 Helping you to keep your personal details safe
Anyone can be a victim of fraud and we're dedicated to helping you keep your money and personal details safe from scammers. We regularly share information about the latest scams, government advice and tips to help you stay scam-savvy. Remember, Take Five to stop fraud!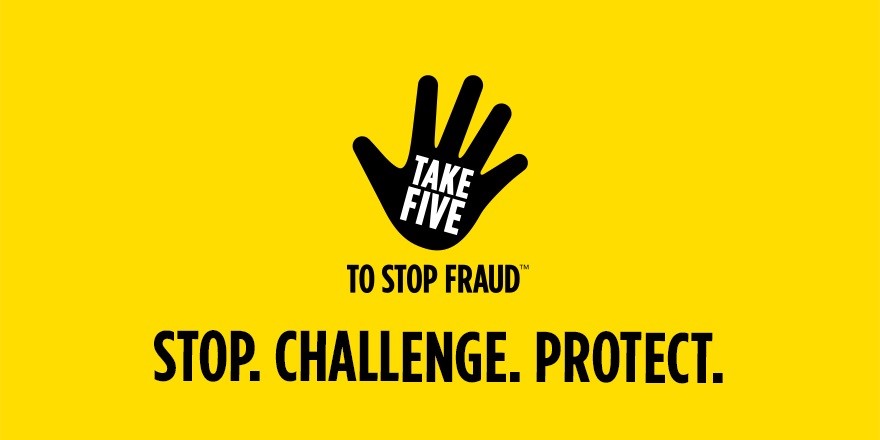 For all this and more, follow our Facebook, Twitter and Instagram channels now. We'll meet you over there!
As always it pays to take care whenever you're online – so why not take a look at our list of helpful hints on protecting yourself against fraudsters?
This article is intended as summary information only. No reliance should be placed on this article.