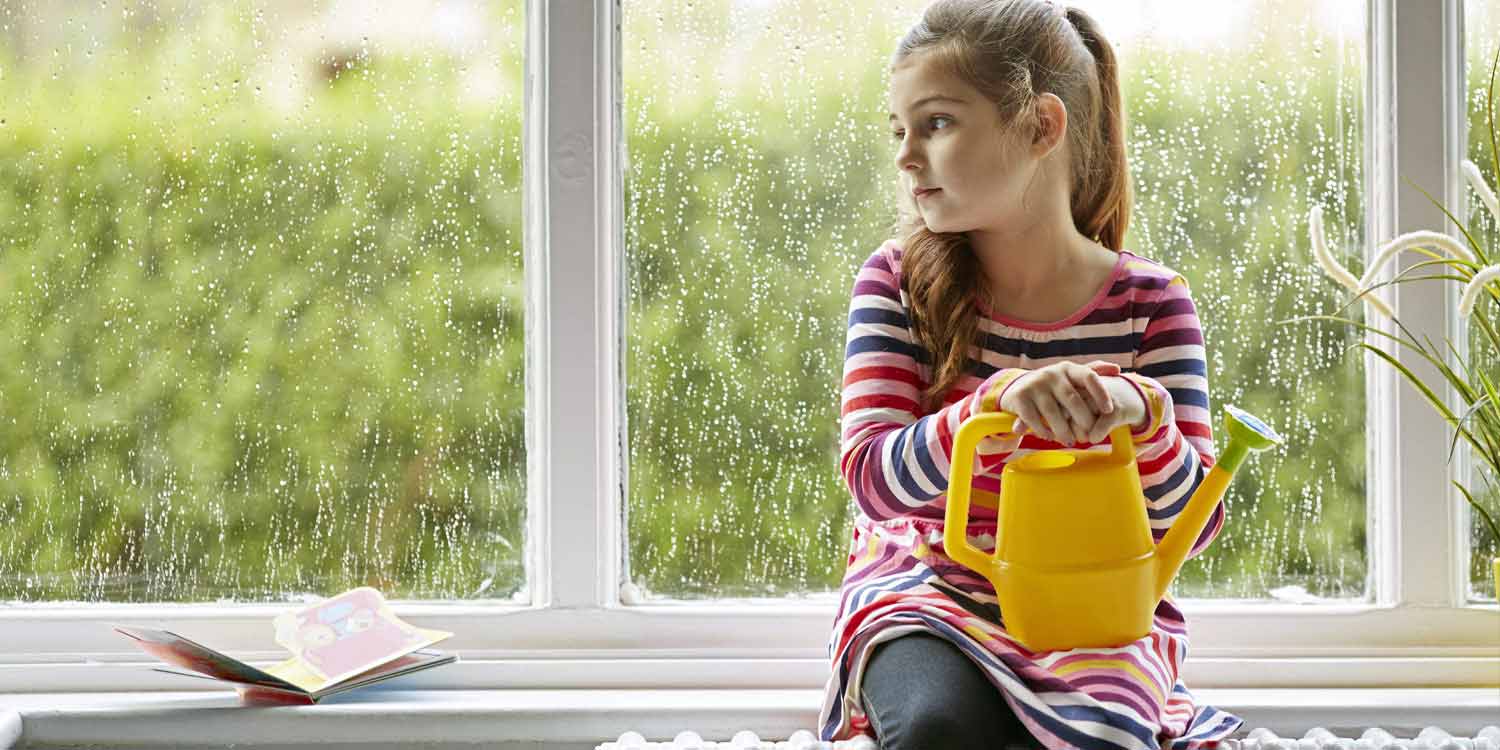 Looking for a home for your savings?
In the event that the balance falls below the minimum balance as stated within the product details, the basic savings rate of interest, which is currently 0.05% Gross‡ p.a./AER† (variable), shall apply.
Freedom 30

(Issue 3)

Interest rate:

0.65% Gross‡ p.a./AER† (variable)

Interest paid: is calculated daily and paid annually on 30 April (commencing 30 April 2018).
Minimum operating balance: €2,500
Maximum operating balance: €1,000,000 (€2,000,000 for joint accounts) plus accrued interest credited to the account.
Withdrawals: Unlimited withdrawals can be made without notice or loss of interest, subject to the minimum operating balance of €2,500 being maintained. Withdrawals can only be made by cheque.

Please read Product Terms & Conditions in conjunction with the General Investment Conditions (Ireland) for full details

Full details

Looking for a UK savings account?